Date 2 Feb 2018 - Website Launch www.worldpeacemission.in Program by Hon'ble Minister
Dr. Dhan Singh Rawat with Tapkeshwar Mandir Founder Acharya Vipin Joshi Ji and Website Design
By Royal Developer Under Nikhlesh Kunwar.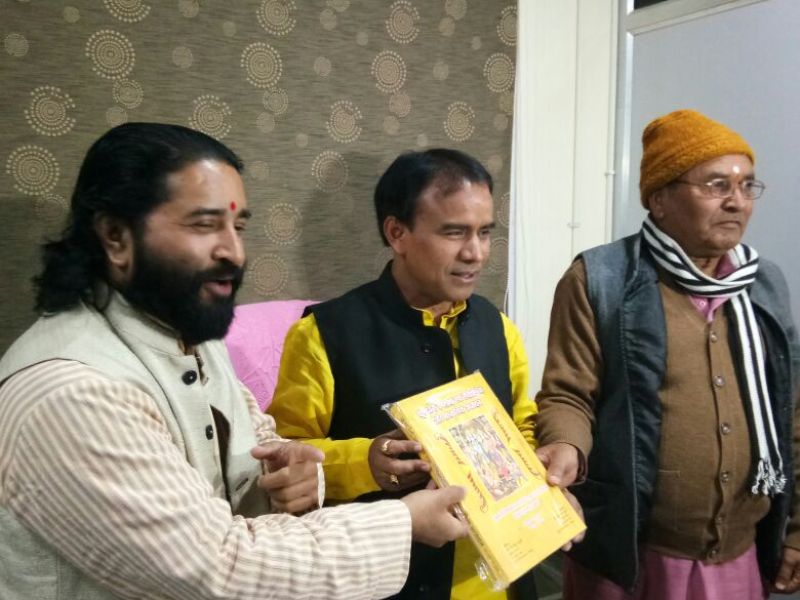 Date 26 Nov 2015 - Former Uttarakhand CM Shri Harish Rawat Ji Launch Amar Saheed
Shri Gajendra Bisht Facebook Official Page with Media Team and Director of Royal
Developer Mr. Nikhlesh Kunwar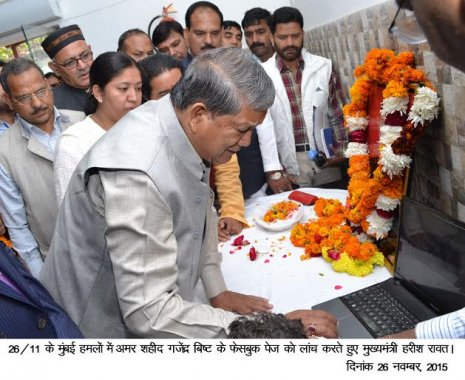 Shilpi Arora Ji - Politician General Secretary, Uttarakhand Congress Launch own
Website www.shilpiarora.in 04-Sep-2016. Uttarakhand first congress minister with
Director of Royal Developer Mr. Nikhlesh Kunwar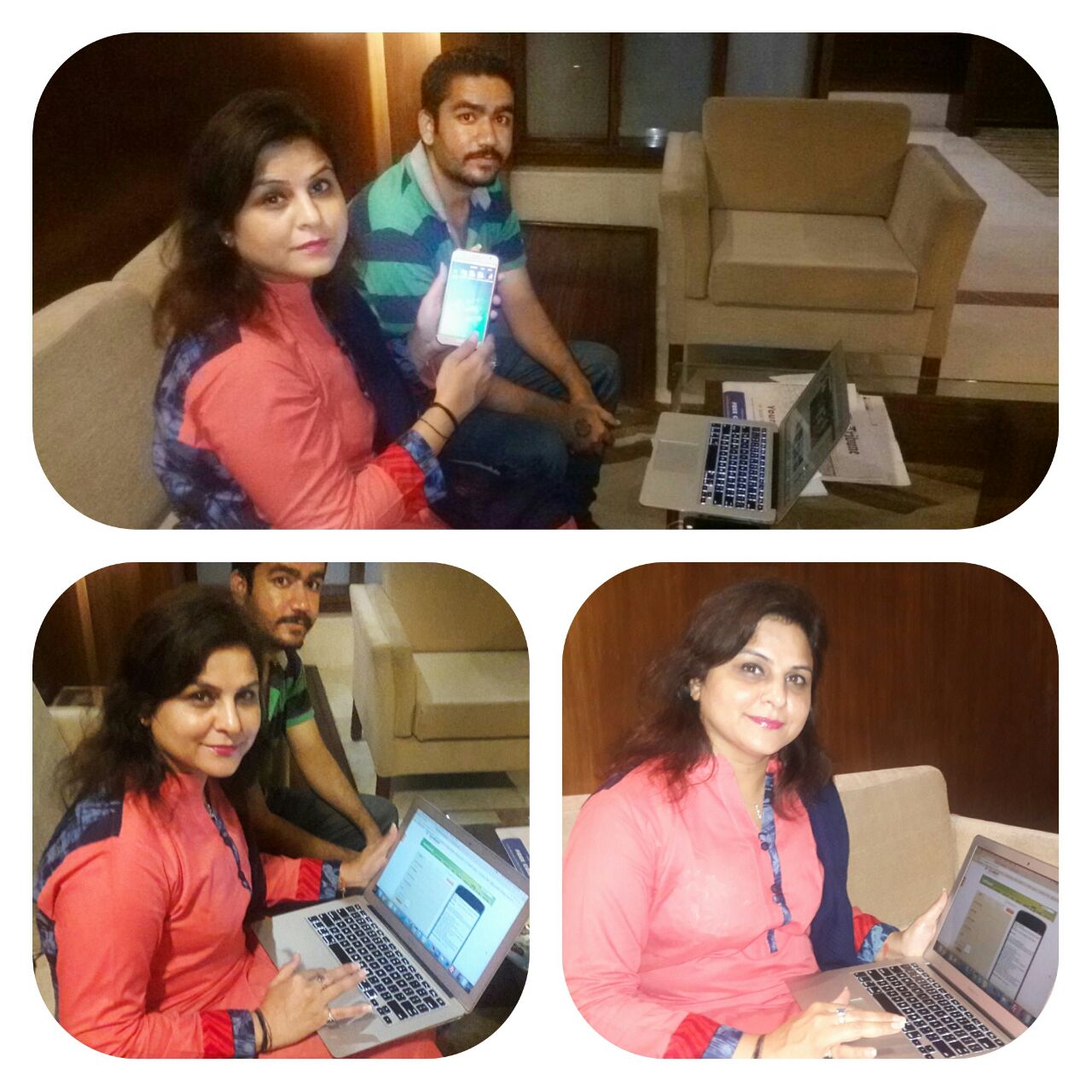 Best Web Development Organization - 2014 Awarded to Royal Developer Dehradun.
Chief Guest - Shri. Mantri Prasad Naithani Ji ( Education Minister )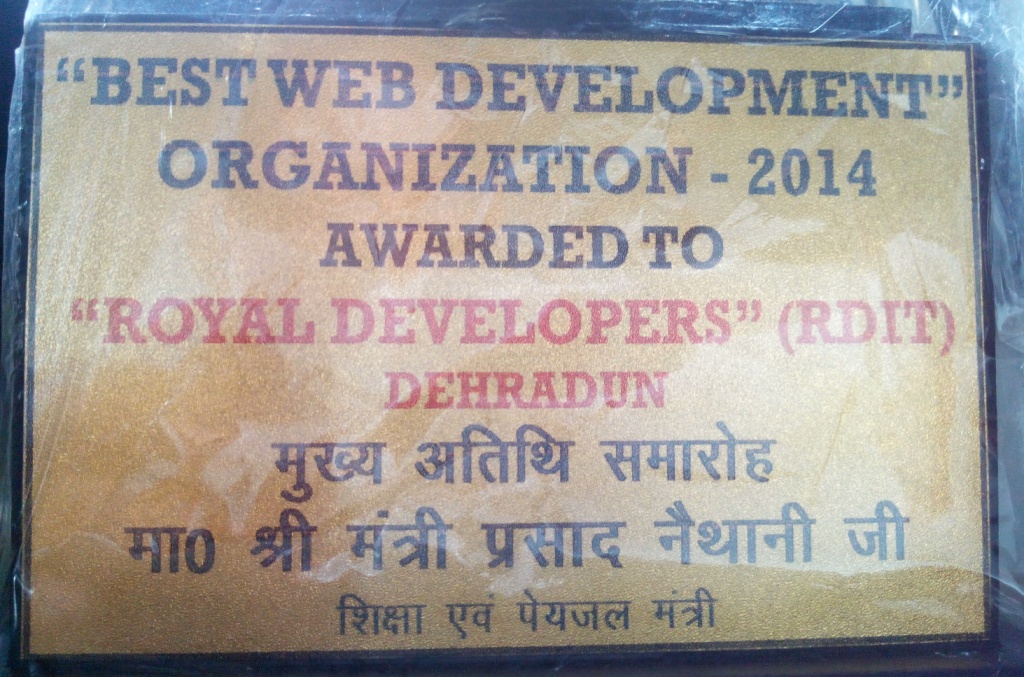 Bizlife India congratulates Mr. Nikhlesh Kunwar on being the proud #winner of newly launched '#Micromax #Canvas #Knight' worth
Rs.23,000 Mr. Nikhlesh Kunwar is the 4th person in all over India (acc. to National Gadgets Survey) to have this phenomenal mobile phone.
He lived his #dream to be the #top #performer of the week. He really work smart enough and so do his #team. We wish him #success for life.
Nikhlesh successfully promoted #BizLife #India's #concept to 18 people in just 7 days. Great beginning of a great #journey.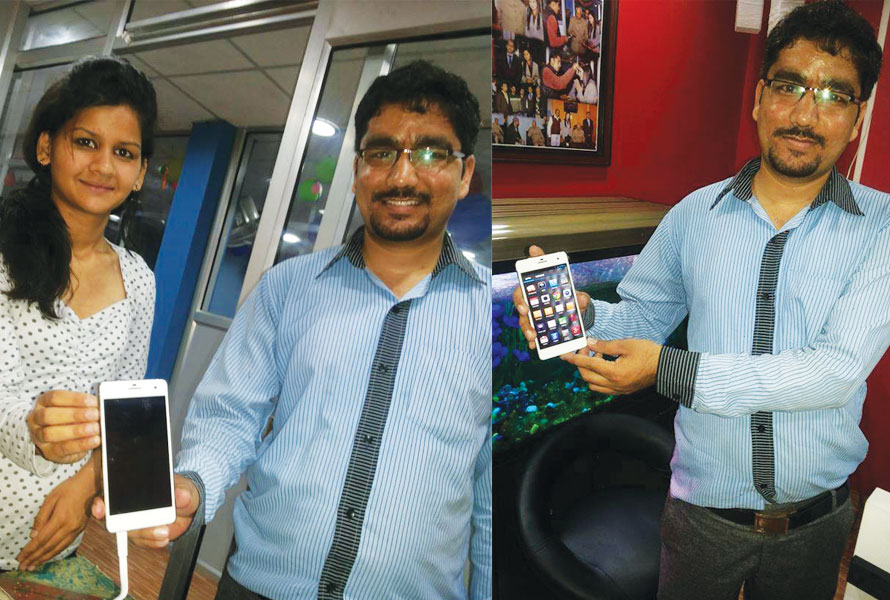 Spirit of Uttarakhand Website Launching (www.spiritofuttarakhand.com) in Prade Ground, Dehradun 15-11-2013.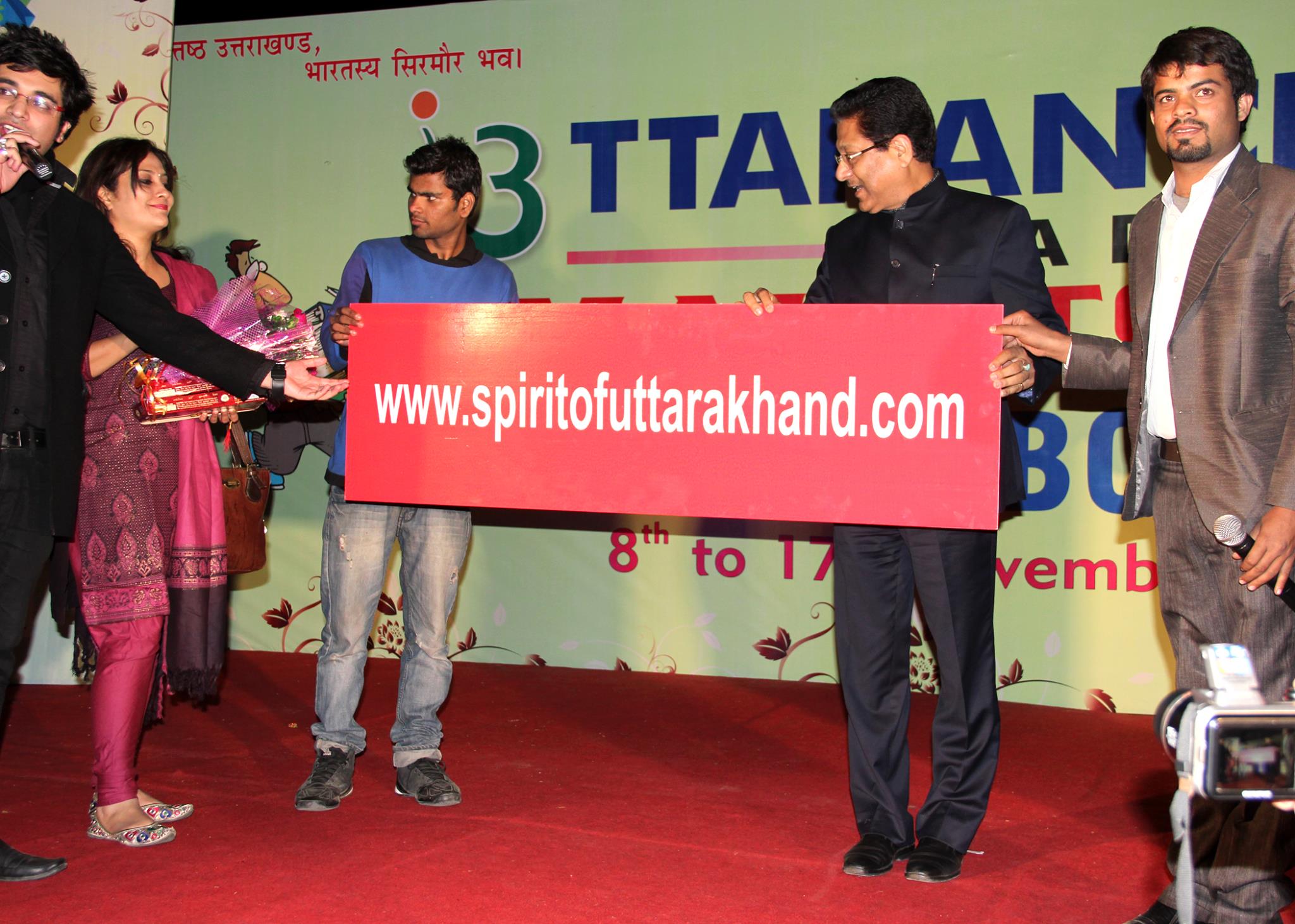 EIL Website Launching (www.eildehradun.com) in Hotel Inderlok,
Dehradun 20-04-2012 with all EIL Members.